In honor of Earth Day and in celebration of the Detroit River, we will be working as part of the Detroit River Coalition in a joint mission to protect, preserve and celebrate the Detroit River. Click here to learn more about the Detroit River Coalition.
---
Virtual Events (April 15 to 20)
Virtual Kick-Off Event – April 15, 10am
Meet the Coalition via Facebook Live, and learn more about the events happening on April 17-24.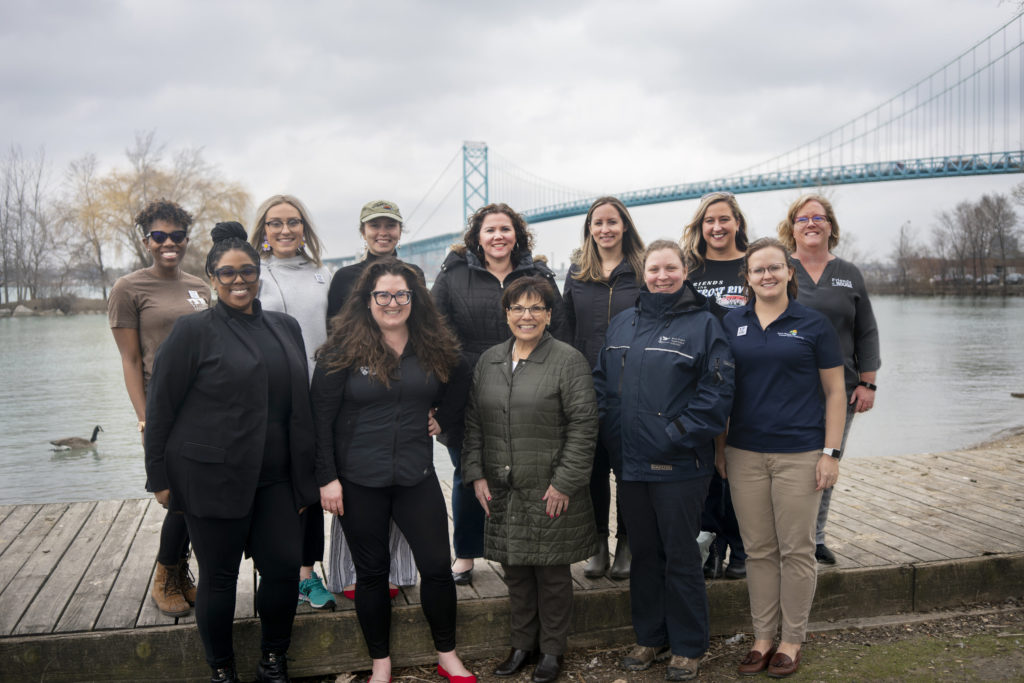 ---
Virtual Detroit River Bingo – April 19, 6:30pm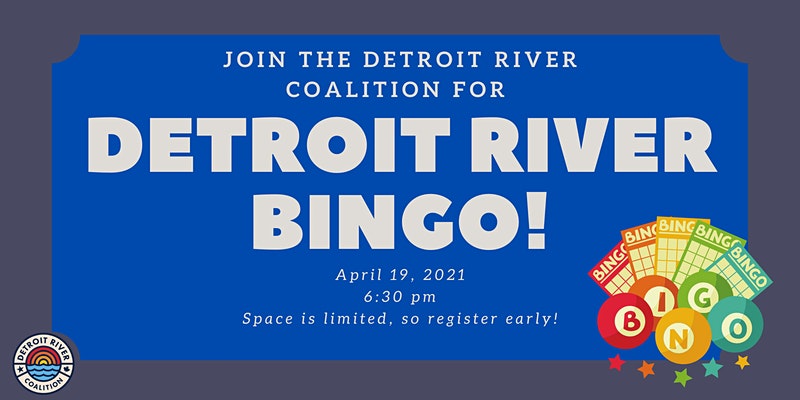 Join us via Zoom for some good old fashioned Binational Detroit River BINGO! Questions are family friendly, all ages welcome. Once registered, we will email you the bingo card that you can use during the game. Registration is required.
---
Habitat Restoration – US and Canada Virtual Presentation – April 20, 1-2pm
Learn more about habitat restoration projects happening on the Detroit River. The presentations will be 30 minutes long with Q&A to conclude the event. To register: bit.ly/DR_HabitatRestoration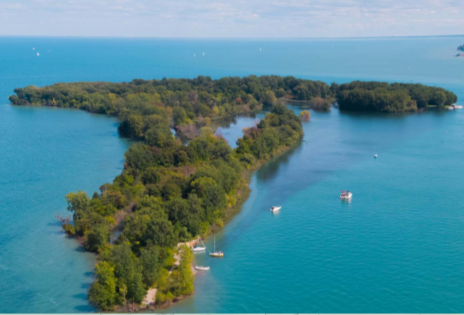 ---
Detroit River Art and Photography Contest



Share your best of the Detroit River with us! We are accepting submissions from March 22 to April 22 for both an art and photography contest. There are two categories, adult, age 18+ and youth, age 0 to 17.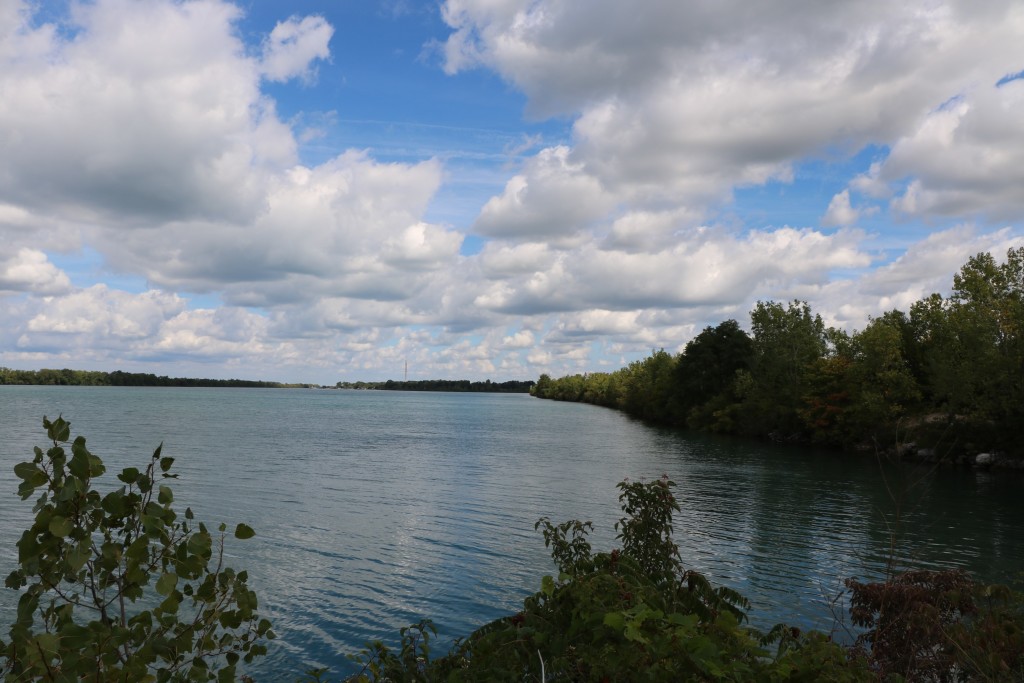 ---
In Person Events (US Only)
Please note, the in person events are offered in the United States only during Earth Week celebrations. Please contact the individual event organizers for more information.
On Your Own (April 17 to 24)
Increase your impact!

Individuals, families, and friends can explore the Iron Belle Trail and have an environmentally impactful adventure by picking up litter on the trail of their choice. You could even win a Shinola bike!
Contest Rules

Visit anywhere along the Iron Belle Trail from Belle Isle to Lake Erie Metro Park or near the locations listed on the map above and do your own litter removal cleanup.
Submit your information by 5 pm on Saturday April 24.
Get additional contest entry by posting your cleanup photo on social media and tag @DetroitRiverCoalition.
Grand Prize: Detroit Arrow Bicycle – Shinola® Detroit
Winner announced Friday, April 30.
---
Spring Cleanup (April 24, 10am to 1pm)
Since the 1970s, volunteers have been the pulse of the island's annual Spring Cleanup event. In 2019 alone, volunteers removed 1,276 lbs pounds of disposable plastic and other littered items from the canals and lakes of Belle Isle and the Detroit River, preventing it from making its way forward, further polluting our Great Lakes.
Through this event and the ongoing #KeepBelleIsleBeautiful anti-littering campaign, our goal is to make great impacts at both the local level, by reducing litter from Belle Isle, as well as the regional level, by being an active contributor to the umbrella, global campaign to keep our waters free of plastic pollution. Please join us in the fight for a clean environment.
Tips and Covid-19 Safety Precautions

Individuals who can bring their own kayaks are encouraged to do so. Please email Genevieve Nowak at nowakg@belleisleconservancy.org if you have a kayak or another water vessel that you can bring to the cleanup.
Bags and gloves will be provided.
Our cleanup will follow all CDC recommendations that allow us all to remain safe.
Please bring your reusable water bottle and stay hydrated. Please wear closed-toe shoes or boots and dress for the weather prediction of the day. Due to the nature of being outdoors, consider bringing your sunblock and bug spray.
Details are subject to change, according to Executive Orders in place at time of event in the United States.