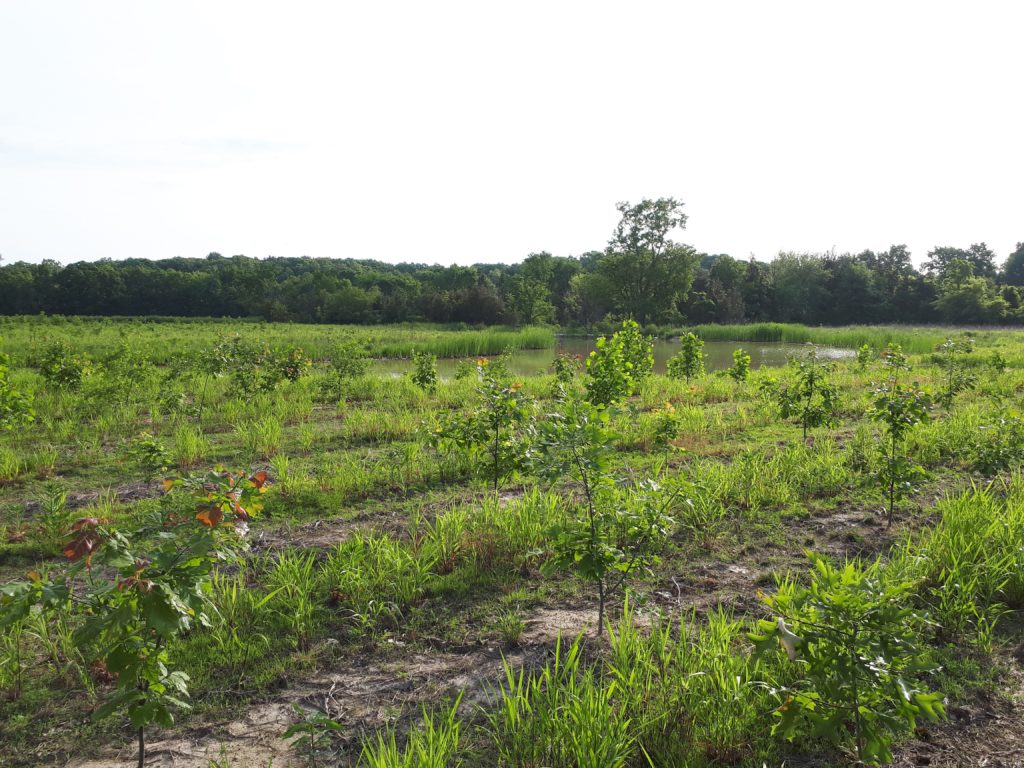 Join Essex Region Conservation Authority's Forester virtually for the annual Tree Planting and Care Workshop taking place Tuesday January 18th 2022 from 7pm to 8:30 pm.
Attendees will learn about the many benefits of tree planting, available grants for landowners, different tree planting techniques, and much more. All attendees will be e-mailed the Zoom virtual meeting details closer to the workshop date. To register, visit the Eventbrite page here.
For more information, please contact Rob Davies at rdavies@erca.org.